Your goals are our goals. It's very simple. We work to ensure that every project, no matter how big or small, gets the resources it needs to succeed.
Sergey, a local marketing expert, has worked in digital marketing for years and specializes in helping businesses grow through various online strategies. He opened his own marketing agency to help local businesses grow online.
Angela, a talented graphic designer who can realize the most daring and unconventional projects. She graduated from the University of Arizona with a bachelor's degree in design and is now practicing her skills in Web Design.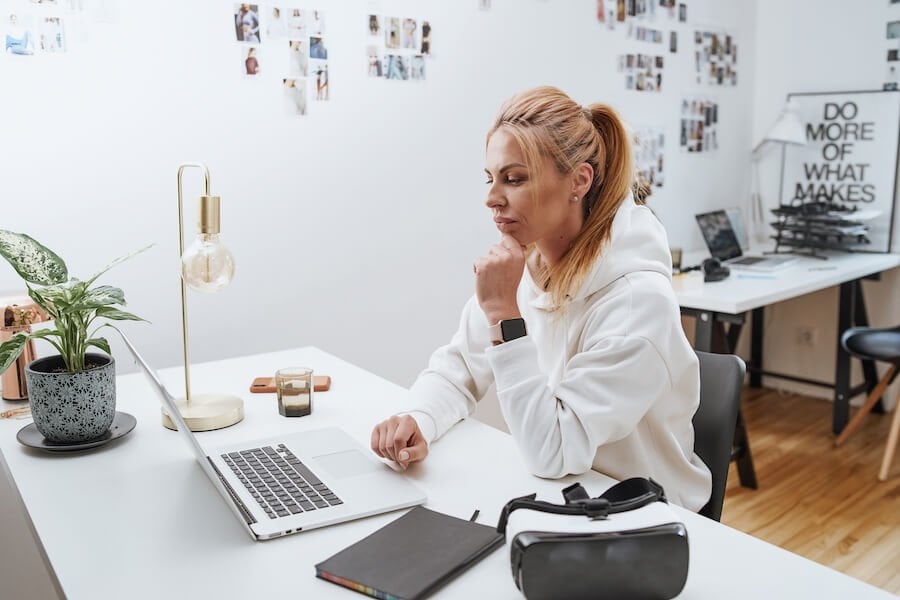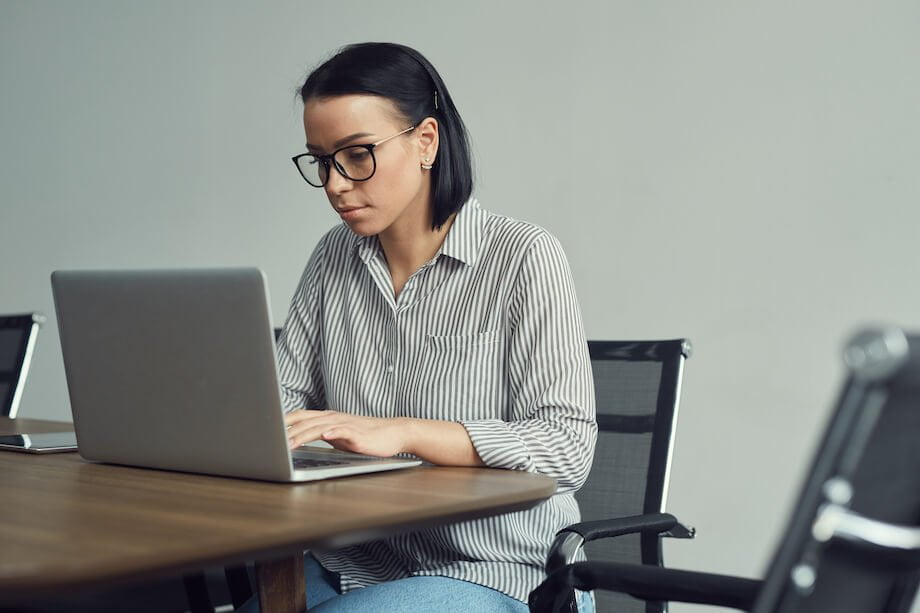 With Elis' experience in digital marketing and SEO, ee's goal is to help our clients get a positive ROI on their campaigns. He is passionate about helping local businesses succeed online, making ee a great addition to our team!
Quality is what we achieve in every campaign we run.
We are proud to provide full transparency with our projects and prices
Marketing is something we do every day, and it's a passion of our team. 
We are always on top of the best technology for our customers.
Each of our clients receives the same level of attention and work done. 
We are committed to our customers and treat your business like our own.